What's on at Ismini Phillips Studios
Find a class
We have classes to suit all abilities. View our timetable to find a class.
Meet our resident teachers
Our studios are a real part of the Tonbridge community, with additional classes running alongside our full Pilates schedule. We want you to be able to have an all-round health experience at our studios, which is why we have additional classes available to boost general wellbeing. These are some of the teachers who regularly teach classes at our studios.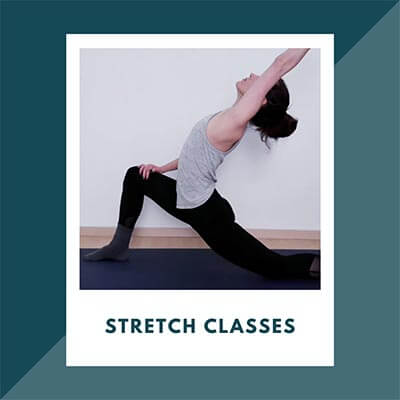 STRETCH
These classes are aimed at all levels and are a great way to wake up your body and start your day moving.
**New dates to be announced soon**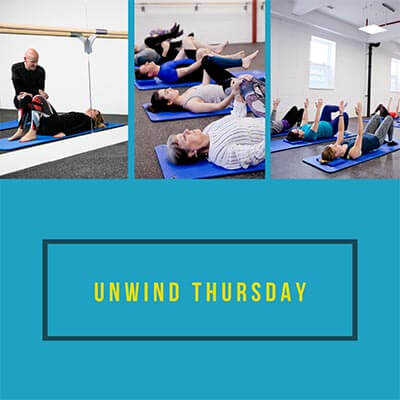 UNWIND THURSDAY
This class will connect movement with breath and help you feel grounded. It is designed to use your strength to increase your energy followed by moments of relaxation so you can unwind and restore balance to your body.
**New dates to be announced soon**
Studio Hire at
Ismini Phillips Studios
Are you a teacher or practitioner looking for a place to hold health or wellbeing classes or offer treatments? We have the perfect space for you! Our well-equipped, spacious studios and treatment rooms are available for hire. Based in a central location and easily accessible from Tonbridge and surrounding areas, our resident teachers and practitioners find our studios an excellent place to build up their client base and grow their businesses. You are very welcome to come and look around; please just contact us to express your interest.