Find a class
We have classes to suit all abilities. View our timetable to find a class.
Let us introduce ourselves: we are the Ismini Studios team, here to help you achieve fitness and wellbeing. We look forward to meeting you in one of our classes soon.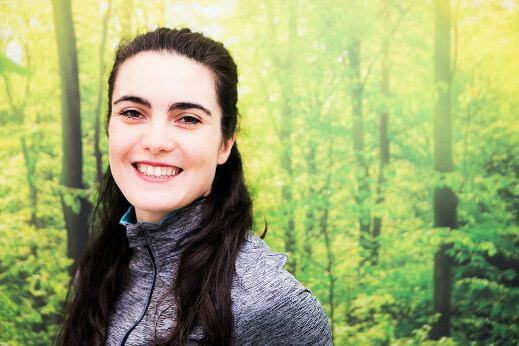 EVIE POAROS
Marketing and Events & Guest Teacher
I am a guest teacher at Ismini Studios, and I am also responsible for the studio's marketing and taking care of events.
I love my work at the studio and I enjoy seeing people develop physically, emotionally and mentally as they progress with their classes and activities. I really believe that movement can help with mental health and throughout my career, I have seen people becoming aware of those mental changes, as well as enjoying the physical benefits of activity.
When I'm not working and teaching at the studio, I am a professional dancer based in the UK and Germany. I have a BA degree in Classical Ballet and Contemporary Ballet. I continue to study, and I will receive an MSc in Psychology at the end of September 2019.
I am a naturally chatty and bubbly person, something that I always bring into my classes. I love the social element of working at Ismini Philips Studios, so if you see me around, let's grab a coffee and have a chat!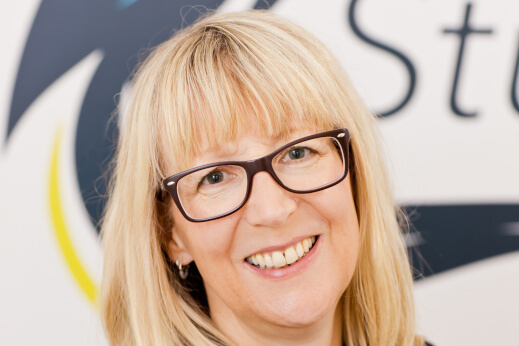 SARAH BRANCH
PA/receptionist
I have worked at Ismini Studios as a PA and Receptionist since September 2020. I look after the day's bookings, respond to clients, and keep an eye on invoices amongst other tasks on a day-to-day basis.
I enjoy working at the studio a lot. When a client I have booked in returns for more classes and enjoys the benefits of the sessions, it gives me great satisfaction. I have many years of experience communicating with customers from my time working at a high street bank, and the joy of helping clients has stayed with me.
Outside of work, I enjoy going on walks with my dog and cooking for my family and friends. I also like watching films and going out for dinner. My favourite pastime is attending my Pilates class though, of course!
I am a naturally organised person which helps me keep on top of all that goes on at the studio. Communicating with clients is one of my favourite parts of the job, so I look forward to seeing you down here!

Ask Ismini Studios
We will be happy to answer all your questions.