Find a class
We have classes to suit all abilities. View our timetable to find a class.
Let us introduce ourselves: we are the Ismini Phillips Studios team, here to help you achieve fitness and wellbeing. We look forward to meeting you in one of our classes soon.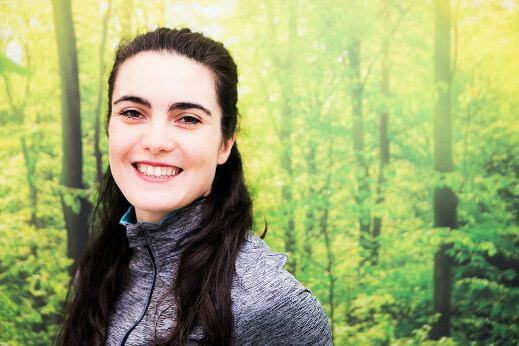 EVIE POAROS
Marketing and Events & Guest Teacher
I am a guest teacher at Ismini Phillips Studios, and I am also responsible for the studio's marketing and taking care of events.
I love my work at the studio and I enjoy seeing people develop physically, emotionally and mentally as they progress with their classes and activities. I really believe that movement can help with mental health and throughout my career, I have seen people becoming aware of those mental changes, as well as enjoying the physical benefits of activity.
When I'm not working and teaching at the studio, I am a professional dancer based in the UK and Germany. I have a BA degree in Classical Ballet and Contemporary Ballet. I continue to study, and I will receive an MSc in Psychology at the end of September 2019.
I am a naturally chatty and bubbly person, something that I always bring into my classes. I love the social element of working at Ismini Philips Studios, so if you see me around, let's grab a coffee and have a chat!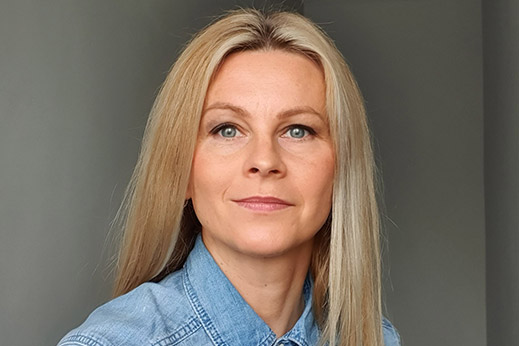 EMILIA
Pilates Teacher
I started teaching group mat Pilates classes at Ismini Philips Studios after the studio re-opened just after the last lockdown on 17th May. I live in Orpington. I'm Level 3 Body Control Mat Pilates Pilates Teacher and am BackCare qualified. I started this industry by attending my local Pilates classes with Ismini to improve my posture and help my frequent back pains. Pilates changed the way I felt – living with balance and wellness and the astonishing results inspired me to train professionally. I believe that our body is a powerful tool which can heal itself with the help of nutrition, movement and mindfulness. I always try to spread this message to others to benefit from it.
I love working with our clients, being able to enhance people's lives and make them feel better.
Out of the studio I enjoy hiking, walking my dog, running and reading. In the evening depending how much time I have left in the day, I like preparing quick but healthy meals, reading, gardening and relaxing to allow my mind to fully switch off by bedtime.

Ask Ismini Phillips Studios
We will be happy to answer all your questions.