Pregnancy and postnatal Pilates
Find a class
We have classes to suit all abilities. View our timetable to find a class.
We offer pregnancy and postnatal private Pilates classes to help keep you healthy throughout your pregnancy and as a new mum. These are times when you need to look after your health even more than usual, not just for you but for the benefit of your baby as well. Our classes give you some much-needed me-time, taking away some of that mind clutter and giving you the chance to stretch and relax in a pregnancy-friendly way, in our well-equipped, state-of-the-art studios.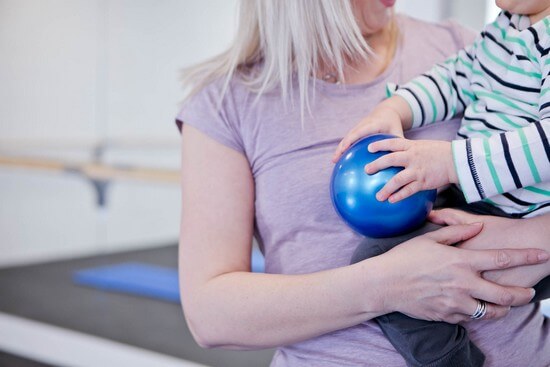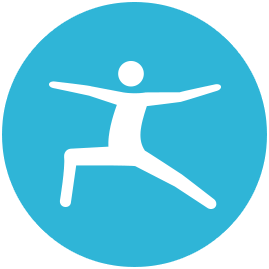 What is pregnancy and
postnatal Pilates?
Pregnancy and postnatal Pilates is based on classical Pilates practice, adapted to make it suitable for new mums and mums-to-be. It allows you to maintain a level of activity throughout your pregnancy, and regain strength and tone after you have given birth. Pregnancy puts an enormous amount of strain on your body, so it's important to keep moving and look after yourself so you can be in the best possible health whilst caring for your newborn.
Exercises will be adapted to suit your needs. Pregnancy affects everyone differently, so we can help you focus on areas where you are struggling. For example, if you are experiencing back pain or problems with your knees, we can give you focused exercises to target these areas.
What do you need to know about pregnancy and postnatal Pilates?
Pregnancy Pilates
You can begin 16 weeks into your pregnancy unless you have been attending Pilates classes with us prior to becoming pregnant.*
Pilates is a very safe way of exercising during pregnancy and you can continue well into your third trimester.
You will strengthen your core and pelvic floor to help prepare your body for birth and aid recovery afterwards.
*It's very important we stick to the rules, or you won't be covered by our insurance.
Postnatal Pilates
You can begin postnatal Pilates six weeks after a vaginal delivery, 6-8 weeks after an assisted delivery and 12 weeks after a C-section.
Pilates assists postpartum recovery, strengthening and realigning the body. It also helps you lose your baby weight, at a healthy pace for you.
Your classes will focus on body and mind, helping you find techniques for relaxation, an important skill as a new parent.
Ismini also has qualifications in bone health, so if you suffer from osteoporosis either during or after your pregnancy, then she will be able to offer you tailored support for the condition. Please just speak to Ismini.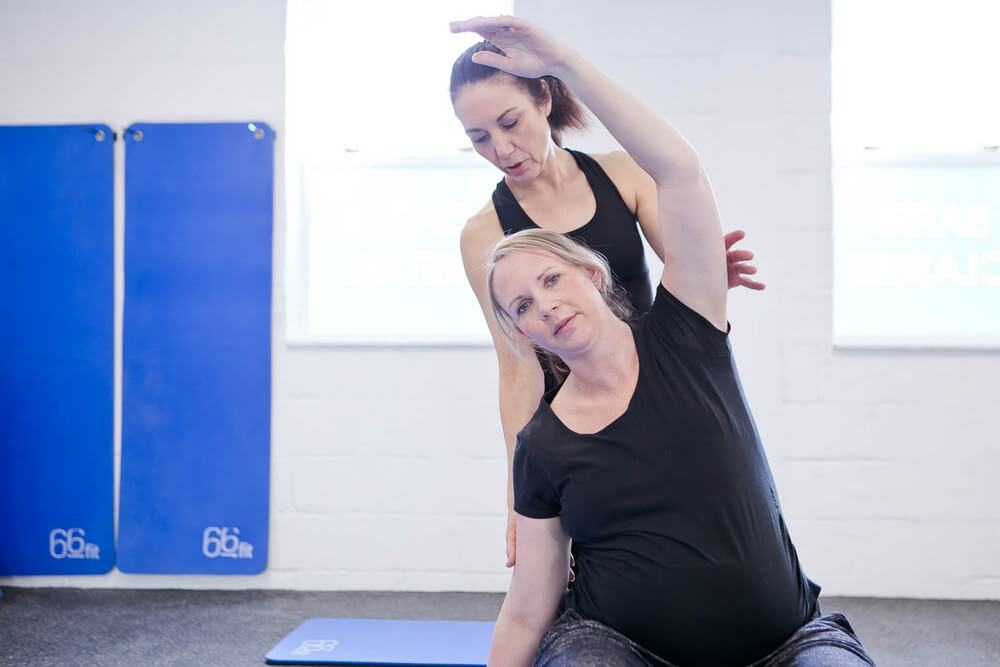 FIND THE RIGHT CLASS FOR YOU
Speak to Ismini to discuss your requirements and find the best class for your needs.
We're based within Fit Feet Podiatry, 19-21 Quarry Hill Road, Tonbridge, TN9 2RN. Contact us by simply filling out the form below or by calling 07711 906750, alternatively email info@isministudios.com.
What do mums say about our Pilates classes?
"I went to ante and postnatal Pilates both throughout my pregnancy and then after I had my baby. It kept me focused, alleviated any backache and helped me to get my core strength back after having the baby. Ismini has a thorough and safe approach and keeps an eye on you throughout."
Kate, Kent

Booking pregnancy and postnatal Pilates classes
Book your pregnancy and postnatal Pilates classes online for instant confirmation.

Ask Ismini Studios
We will be happy to answer all your questions.