Pilates and The Feldenkrais Method® with Ismini Studios All bodies can benefit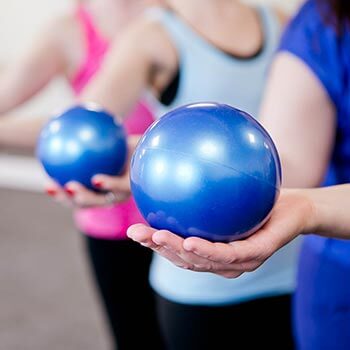 Find a class
We have classes to suit all abilities.
View our timetable to find a class.
Ismini Studios is currently in the process of relocating and will be running classes online during November on Monday evenings and Friday mornings whilst preparations for our move are taking place. The online classes will remain in place following our move due to popular demand.
Our In Studio classes will resume from Tuesday 5th December at our new location within Fit Feet Podiatry, 19-21 Quarry Hill Road, Tonbridge, TN9 2RN.
To join our classes or to book a private session please contact us
Pilates and The Feldenkrais Method® in Tonbridge
Welcome to Ismini Studios, your local Pilates and The Feldenkrais Method® studio in Tonbridge. I am an experienced Pilates and The Feldenkrais Method® practitioner offering Pilates classes for people with all levels of experience, so whether you are completely new to the practice or have years of experience, you will find a class to suit you. We also offer Pilates for rehabilitation and healthcare, providing support for mums-to-be, people with breast cancer, people with neurological conditions, and those suffering from back pain.
As a The Feldenkrais Method® practitioner I offer awareness through Movement® group lessons and Functional Integration® for private clients suitable for all ages and experiences.
In addition, we offer a range of general fitness classes for all levels. If you want to keep fit and improve your overall health, why not join us for a bootybarre class?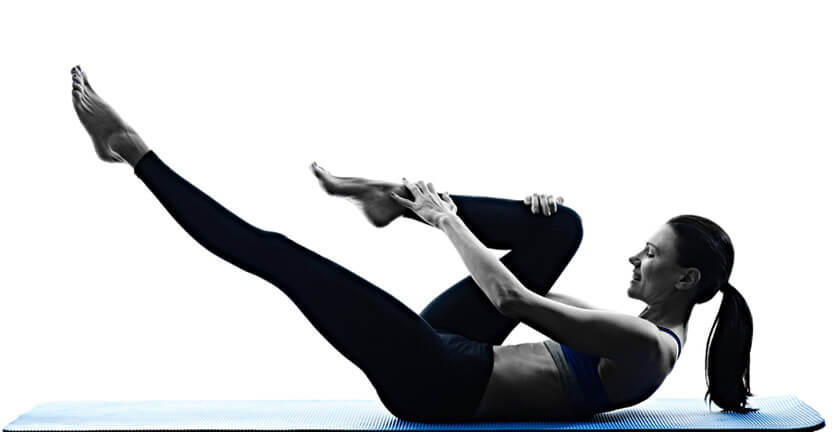 FIND THE RIGHT CLASS FOR YOU
Speak to Ismini to discuss your requirements and find the best class for your needs.
We're based within Fit Feet Podiatry, 19-21 Quarry Hill Road, Tonbridge, TN9 2RN. Contact us by simply filling out the form below or by calling 07711 906750, alternatively email info@isministudios.com.
Improve body and mind
through Pilates
Pilates is a great workout for the body and it helps relax the mind as well.
Why not join us for a class?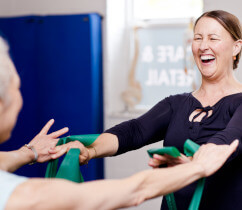 Specialist Pilates We offer Pilates for breast cancer rehabilitation, neurological conditions and back pain relief.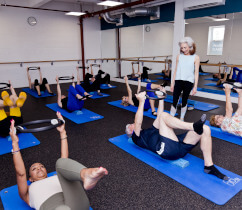 Classes for all levels From beginners through to advanced students, we've got the right class for you.
Pilates is for everyone
Not sure if Pilates is for you?
There's some good news – it can benefit everyone.
Carol

Pilates and Pilates Plus client
I've struggled in the past to find exercise classes that suited me. But following a health scare I wanted to find a class that I felt comfortable with, that built my confidence and had health benefits. I am so happy I came across Ismini's studio. After starting Pilates and building my stamina I wanted to try something more intense. Pilates Plus does this and complements my Pilates class perfectly, and I always come away feeling I've worked hard. Both Ismini and her team of teachers are incredibly supportive and encouraging throughout their classes."
I went to ante and postnatal Pilates both throughout my pregnancy and then after I had my baby. It kept me focused, alleviated any backache and helped me to get my core strength back after having the baby. Ismini has a thorough and safe approach and keeps an eye on you throughout.
"After surgery and treatment for breast cancer I was lacking in confidence with reduced mobility of the affected arm due to lymph node clearance. Returning to Pilates classes not only regained my confidence with the use of my arm, but it has been a physical and emotional release too. The exercises are so important to keep the lymph moving correctly and it makes me feel in control again. Pilates has played a major part in my rehabilitation and recovery."
About Ismini
Meet the lady who founded our Pilates and The Feldenkrais Method® studios – her inspirational work has helped so many people in and around Tonbridge to gain strength, confidence and relaxation through tailored exercise programmes.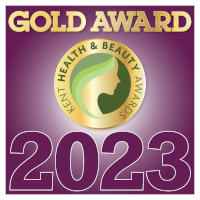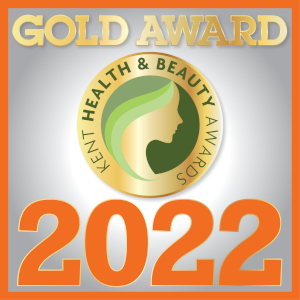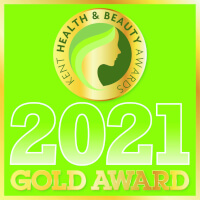 Ask Ismini Studios
We will be happy to answer all your questions.