This year has been a weird one, that's for sure! It is nearly the end of the year, which can only mean one thing; it is time for Christmas shopping! Lockdown 2.0 meant most shops were closed in November, so with less time to buy presents this year you might feel a little stressed. Well don't worry, we have decided to help you out and have created The Ultimate 2020 Gift Guide. Here are a range of gifts for a range of people, so keep reading to find the perfect gift ideas!
FOR HIM
Toesox
Toesox enable the feet to move as if you aren't wearing socks! A-M-A-Z-I-N-G! We have a range of different Toesox available for men; whether during a Pilates class, going for a run, playing golf, or chilling around the house, these socks are perfect as they give the foot natural freedom of movement whatever you are doing.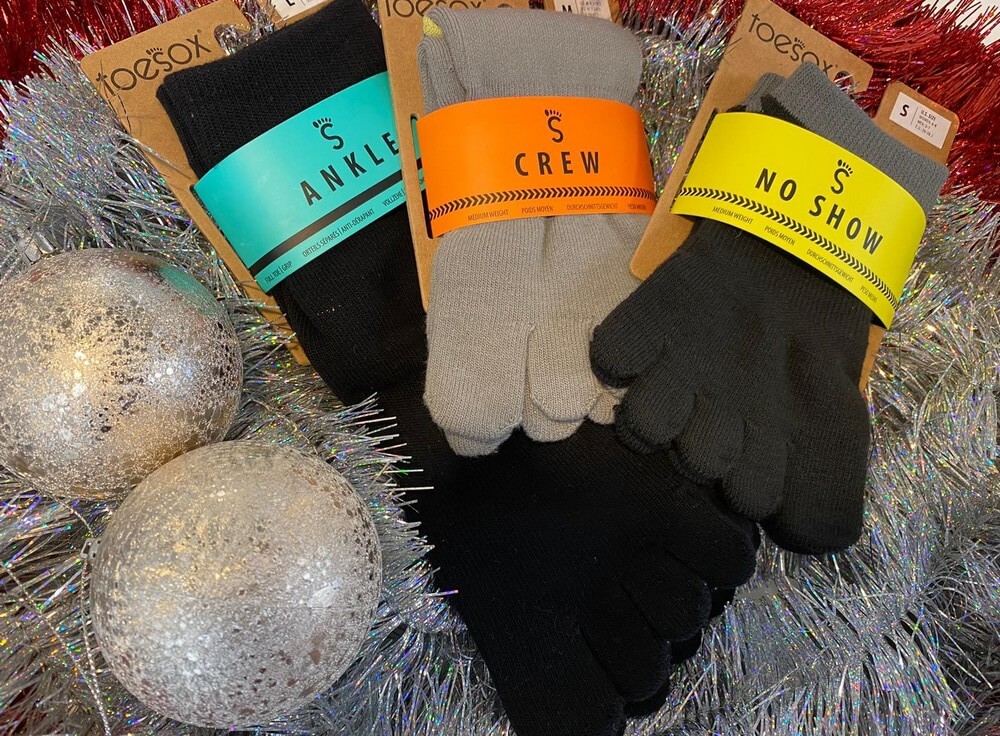 Trigger point massage roller kit
For the gardening grandad, the office worker that spends a lot of time sitting, for the active golfer: whoever the man is in your life, this is a fantastic gift! The roller can be used to reduce muscle tightness, and tension, and can be beneficial for your tendons, ligaments and fascia. The roller kit is great for all levels of fitness: beginner to professional.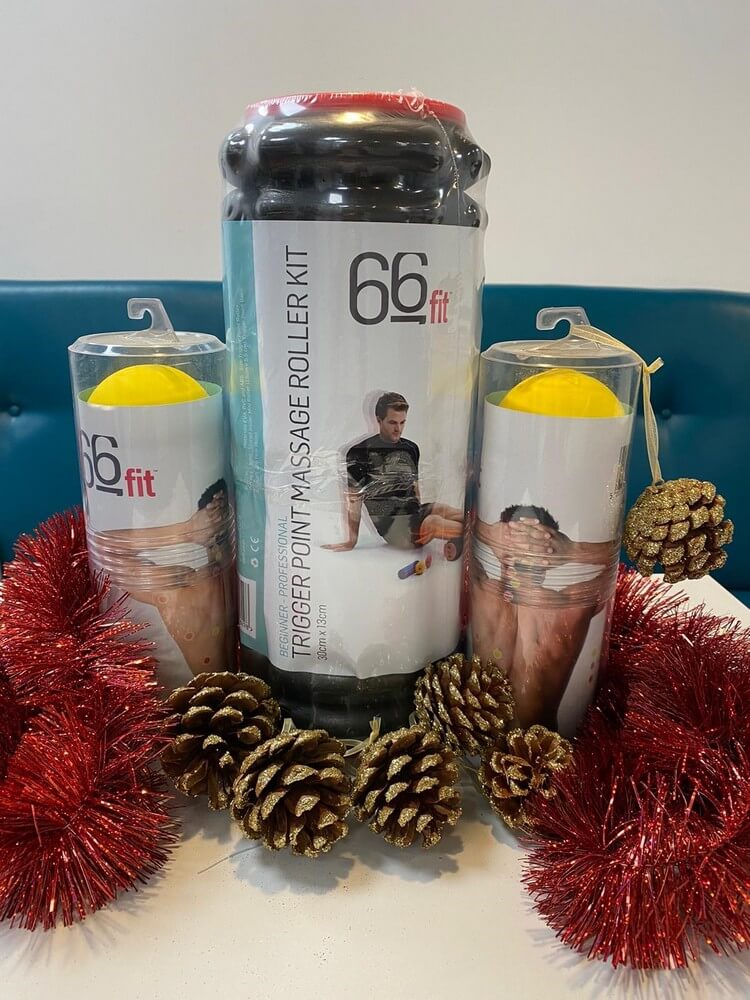 Acupressure massage balls
The acupressure massage balls can be used as a go-to whenever there is tension or muscle pain, whether in the upper back, lower back, thighs or feet! (Hint: women can benefit from this too.)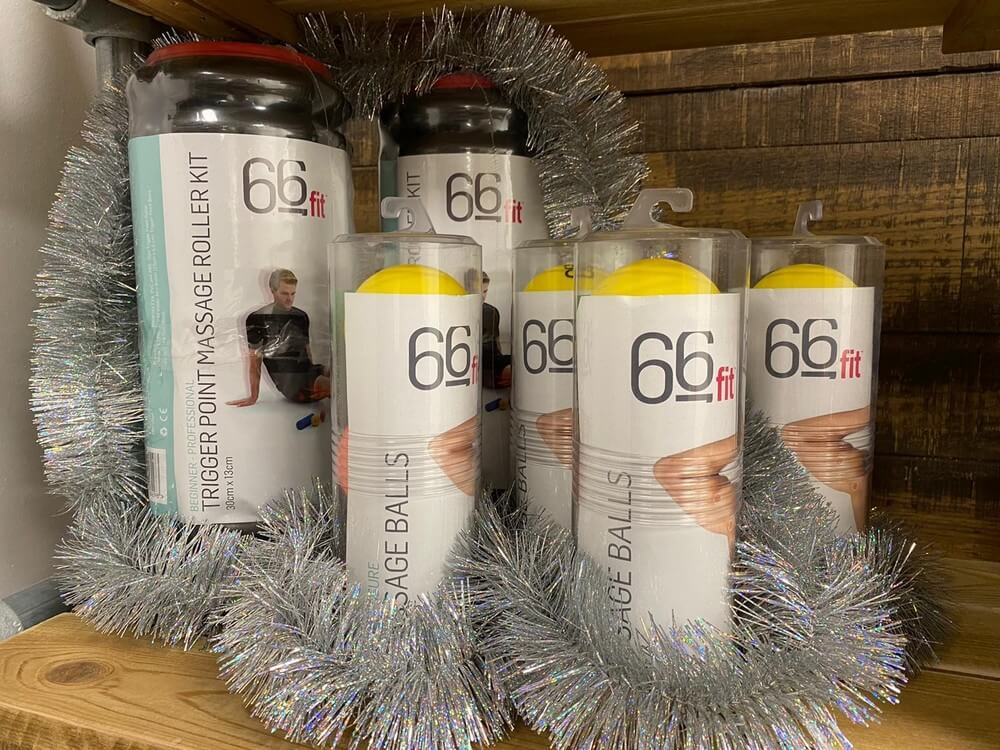 FOR HER
Toesox
We have a wide range of Toesox for ladies, so there is definitely a style for everyone. We even have some festive socks for the Christmas-addict. If you are buying your loved one a new fitness outfit, then buying socks to match would be the perfect addition. Such a wide variety of colours to match your needs. (Tip: an absolutely superb stocking filler!)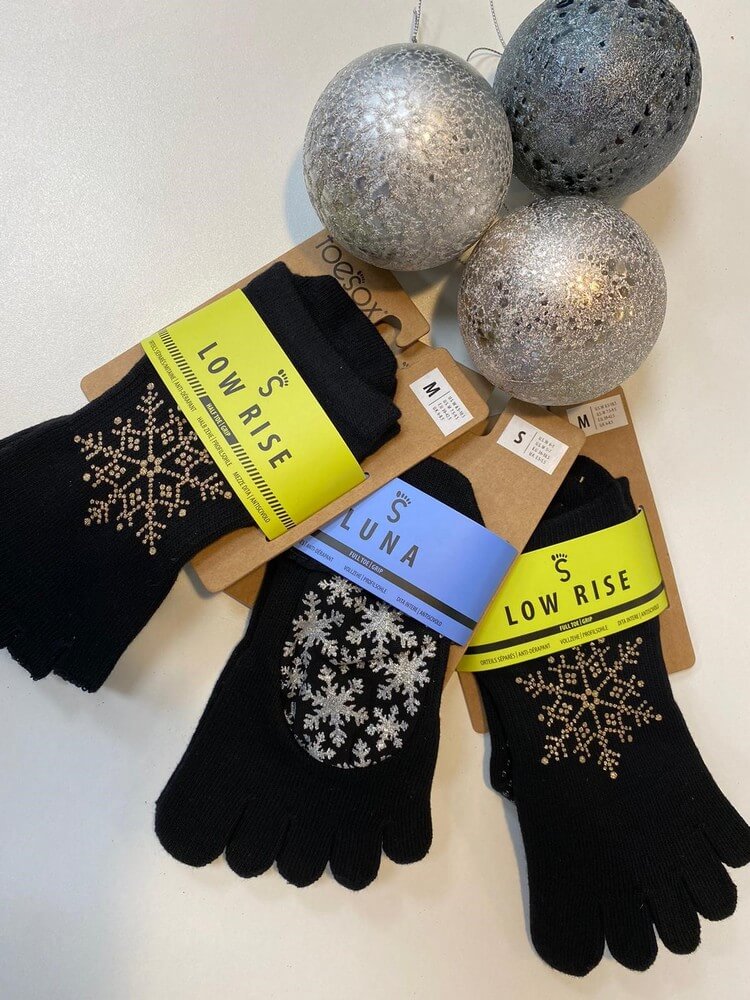 Tavi Noir Jumper
The brand new Tavi Noir collection, a beautiful selection of cuddly jumpers, is definitely one of our favourites. A New Year essential for the Pilates, yoga or barre lover. (And we'll give you a tip: these cozy jumpers look great dressed with everyday jeans).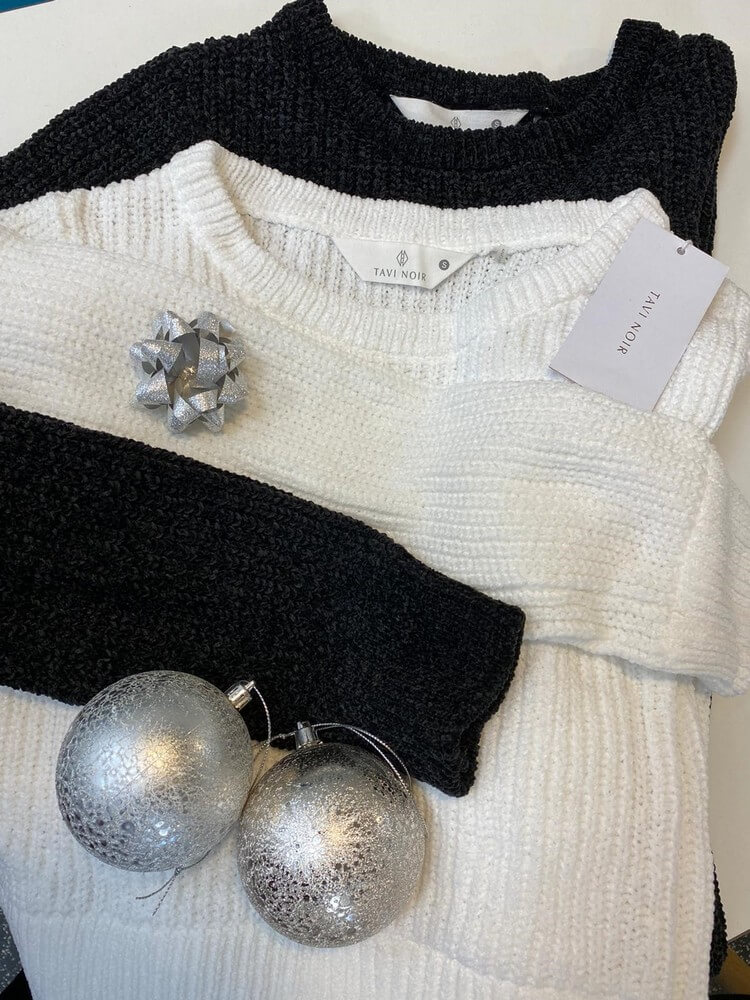 Bootybarre Tops
Our range of bootybarre tops definitely give off a positive energy. With their bright colours, these tops can be styled with any plain or dark leggings to brighten up your look! Perfect for any barre-lovers or fitness enthusiasts.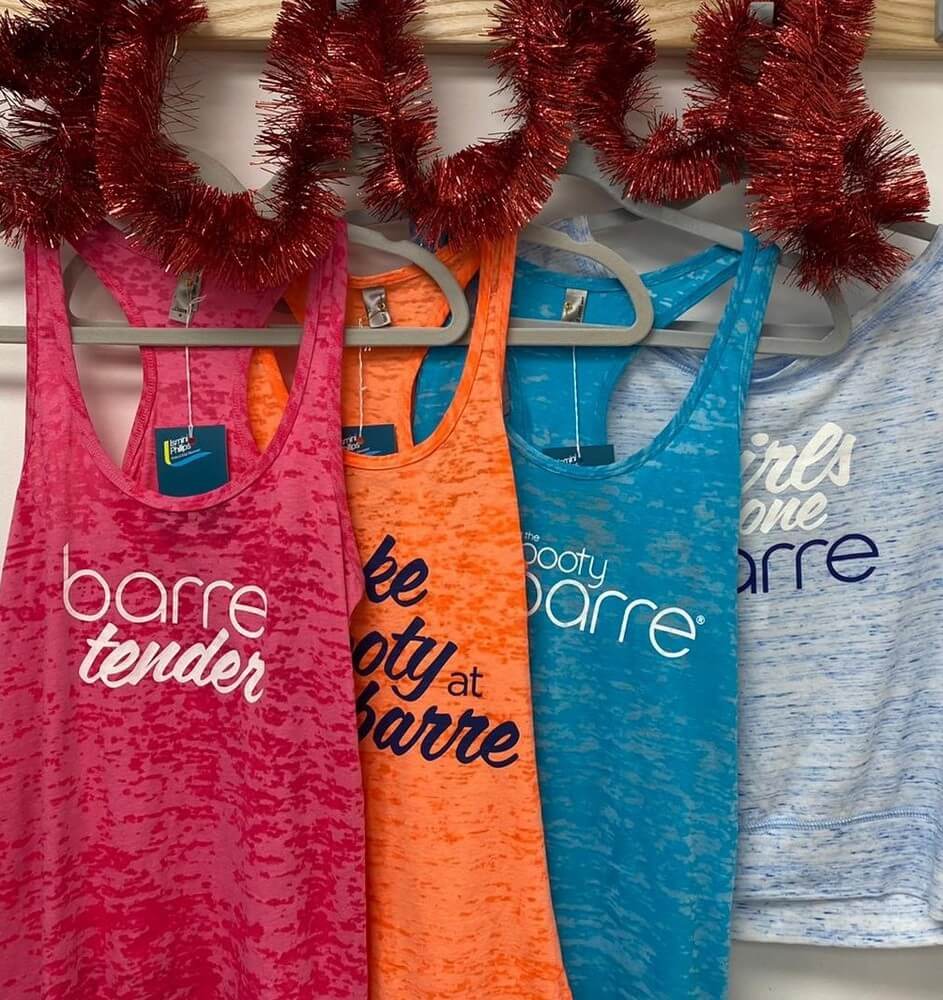 FOR EVERYONE
Yes, that's right, there are some presents that are great for multiple members of your family (which makes your life that little bit easier!). Whether you are buying for a person that embraces self-care, a runner, perhaps a stressed teen, a fitness enthusiast, a yogi or a wellness-lover, these gifts can benefit everyone.
Spiky balls
Ok let's be honest, it's a true love-hate relationship with the spiky balls. But what we do know, is that you love them really and so do we! Spiky balls can be used by everyone to release tension from activity or from a sedentary lifestyle. (Hint: a great stocking filler!)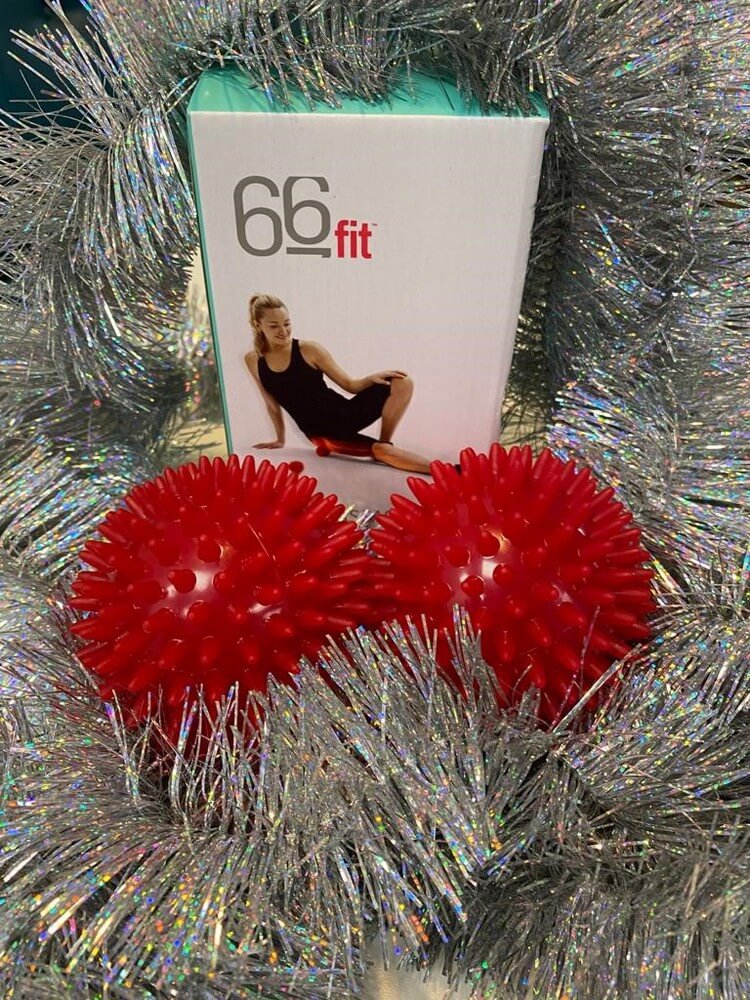 Squidgy ball
This is a must-have for the Pilates-lover. There are many simple ways to use the squidgy ball that can increase the difficulty of Pilates mat exercises. This is great for anyone wanting an extra challenge. Also, the squidgy ball can give you a lovely chest opener and can be used to help relieve lower back pain so basically it is a win-win!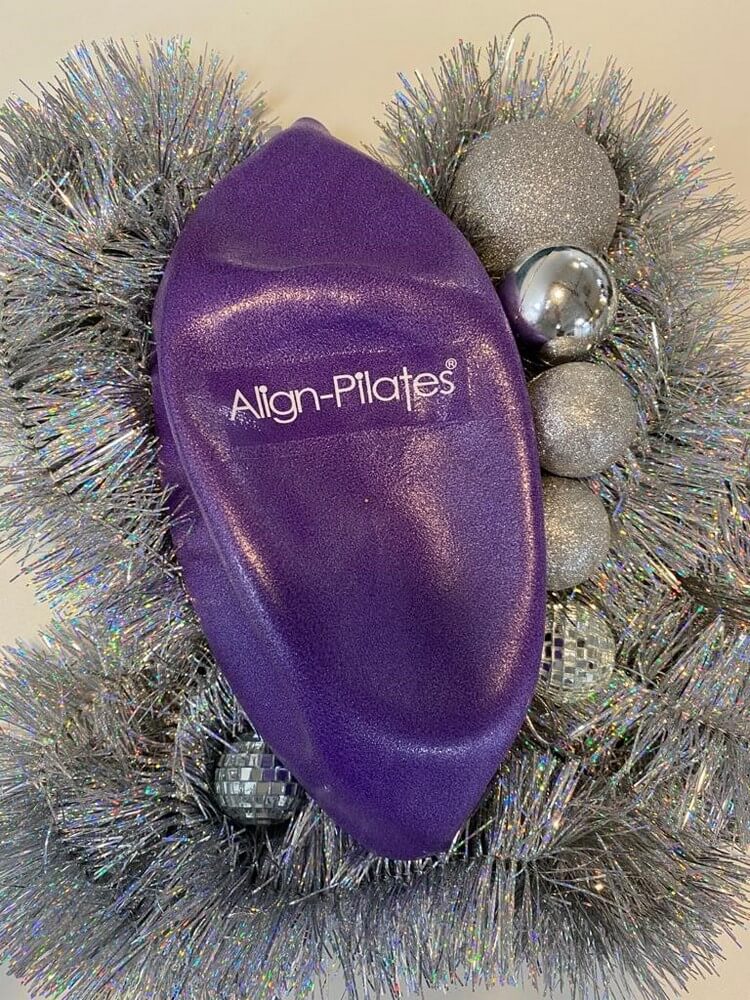 Eye pillows
Do you know someone who just needs to relax and take a breather, or perhaps someone who enjoys Restorative Yoga? Then this is the gift for them! You can use the eye pillow in Restorative Yoga or to block out the outside world and move into a deeper state of relaxation. (Secret tips: The eye pillow can also be used to improve afternoon naps or can be used when experiencing a hangover – that moment when you just need to zone out).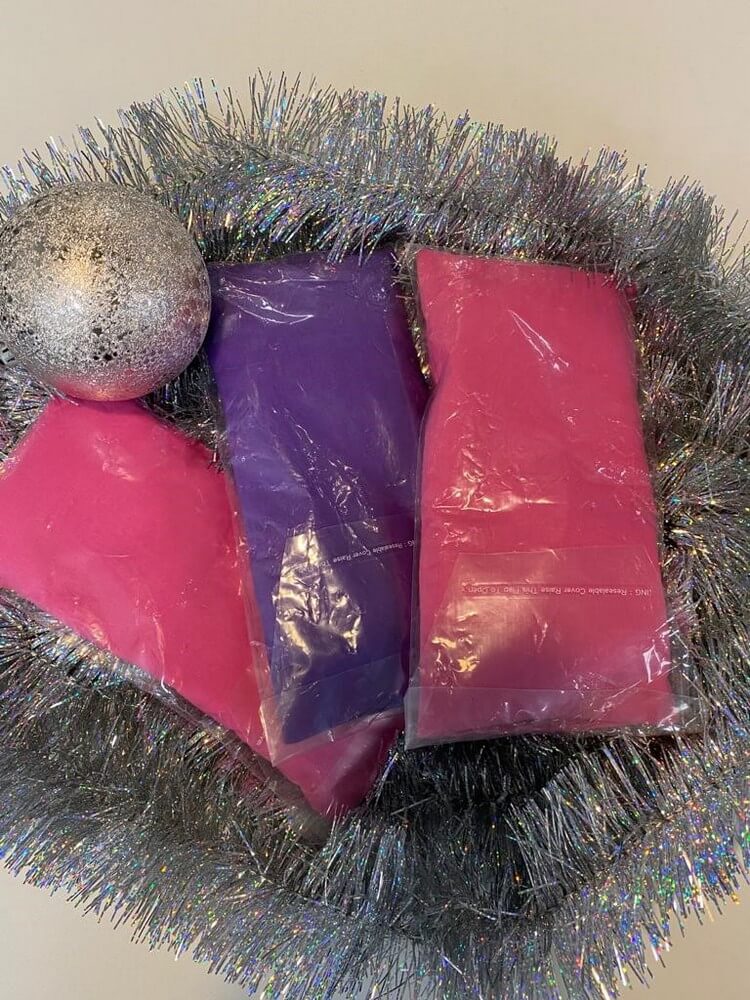 Teapigs Calm Tea
Not only perfect for the tea-lover that gets stressed or anxious, but also for the eco-friendly warrior! The packaging is sustainable and recyclable: the outer carton is recyclable, the inner bag is made from wood pulp and can go in your home compost, and the tea bag is made from plant starch so can go in your food waste. This tea has a calming effect (hence the name) with a fabulous blend of camomile, lemongrass and valerian. (Secret tip: we currently have a special offer on this tea so don't miss out!).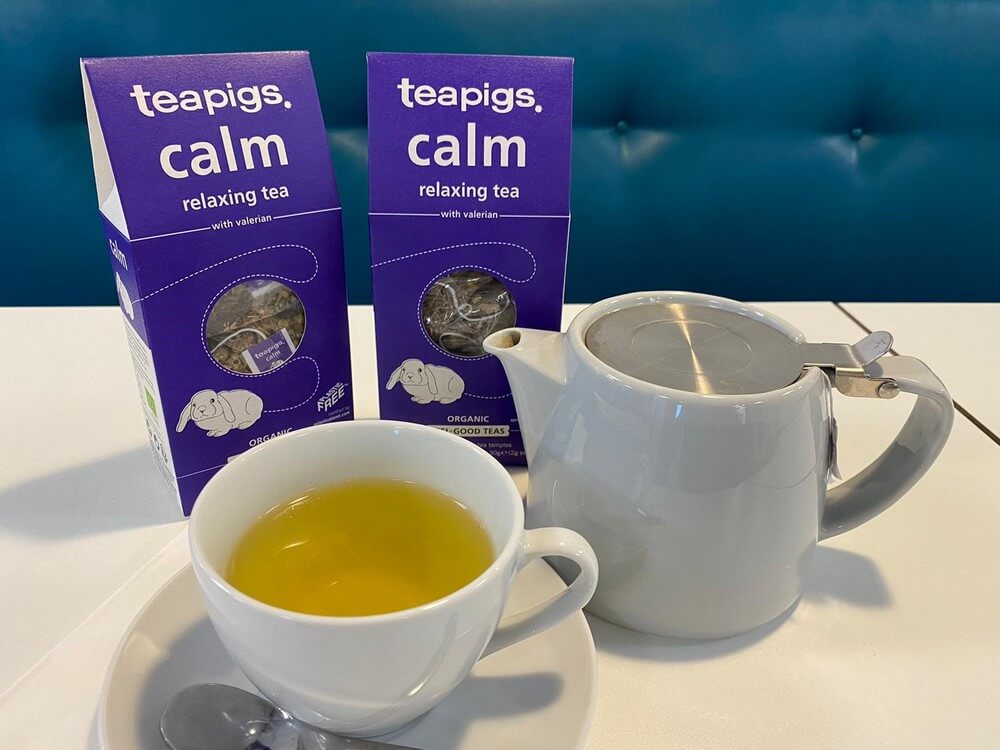 The Foam Roller
If you know someone that needs a good ol' stretch – this is what they need! Or if you know an exercise enthusiast that is all about the abs, then the foam roller is the ideal present. You can use the foam roller with mat exercises that normally get your abdominal muscles going, for a more intense stretch. Also, an excellent gift for your loved ones who run a lot, or sit at a desk most of the time, or are Pilates lovers! They have probably been eyeing it up for a while but just haven't treated themselves. So, you can just treat them instead!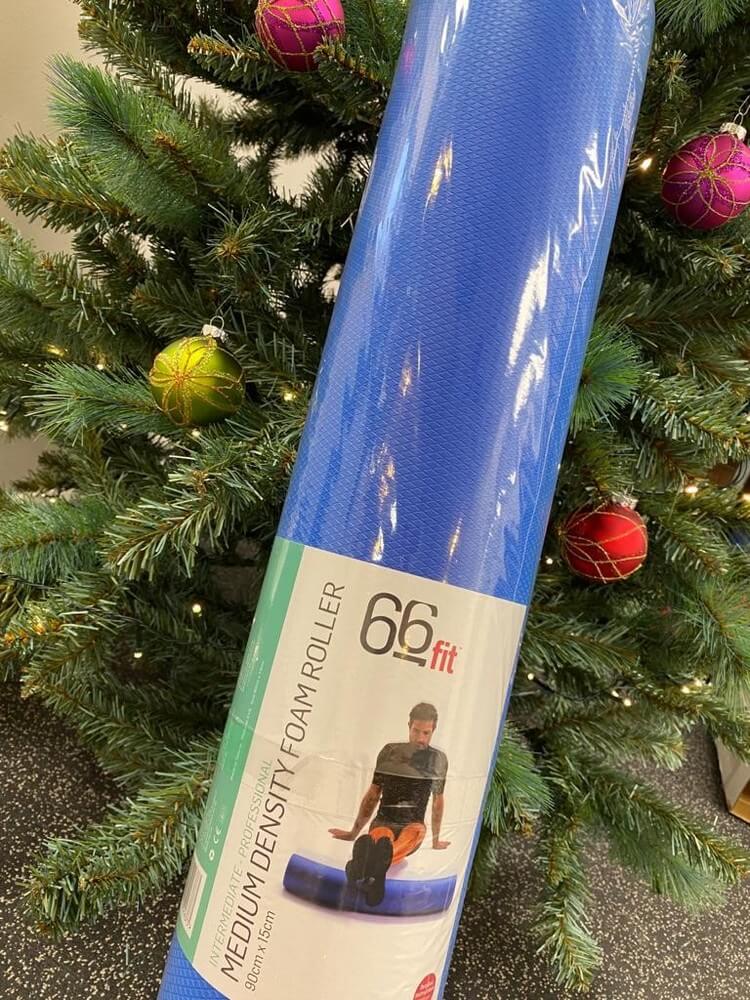 And last but not least: GIFT VOUCHERS!
For those family members or friends that would prefer a Pilates class, would prefer to buy their own equipment or for the people that are difficult to buy for (there is always one!) then our Gift Vouchers are the perfect choice. You can choose between gifting a £25 or £50 voucher. And this year our Gift Vouchers have a brand-new design!
We hope you enjoyed our gift guide and found it useful! The studio shop will be open Monday from 9am-1.30pm and Tuesday to Friday from 9am-3pm. The shop will reopen on Thursday 3rd December until Wednesday 23rd December. We look forward to welcoming you back to the studios. Whether it is for a class or to help you with your Christmas shopping – we look forward to seeing you soon!