Business Partners at Ismini Studios
Find a class
We have classes to suit all abilities. View our timetable to find a class.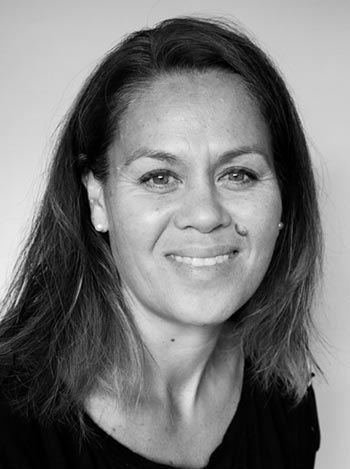 Kerry
Osteopath
Kerry graduated from the British School of Osteopathy with a Masters degree in Osteopathy. After graduation she completed a two year Post-graduate Diploma in Paediatric Osteopathy and worked at Osteopathic Centre for Children in London, where she gained extensive experience treating newborns to teenagers and worked in neonatal intensive care wards treating premature babies. She is also experienced treating expectant and post-partum mothers, believing it is important to support both mother and baby during pregnancy and beyond especially during the 'fourth trimester', and as a mother, she understands the importance of osteopathic treatment for mother and baby from personal experience. Through her passion to help families struggling with breast feeding issues, Kerry qualified as a FEDANT Infant Feeding Coach and has skilled knowledge of antenatal feeding preparation, infant feeding positioning and attachment, and offers feeding support in combination with osteopathy or as a stand alone service. Kerry sees patients of all ages and presenting symptoms, working together with her patients to identify the cause of their problem and her treatment is unique to each individual using structural and cranial osteopathic techniques.

FIND THE RIGHT CLASS FOR YOU
Speak to Ismini to discuss your requirements and find the best class for your needs.
If you are interested in becoming a business partner at Ismini Studios please get in touch here