Business Partners at Ismini Studios
Find a class
We have classes to suit all abilities. View our timetable to find a class.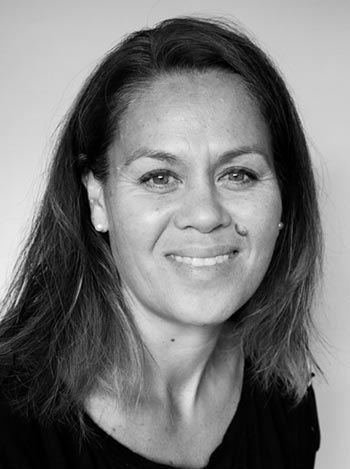 Kerry
Osteopath
Kerry graduated from the British School of Osteopathy with a Masters degree in Osteopathy. After graduation she completed a two year Post-graduate Diploma in Paediatric Osteopathy and worked at Osteopathic Centre for Children in London, where she gained extensive experience treating newborns to teenagers and worked in neonatal intensive care wards treating premature babies. She is also experienced treating expectant and post-partum mothers, believing it is important to support both mother and baby during pregnancy and beyond especially during the 'fourth trimester', and as a mother, she understands the importance of osteopathic treatment for mother and baby from personal experience. Through her passion to help families struggling with breast feeding issues, Kerry qualified as a FEDANT Infant Feeding Coach and has skilled knowledge of antenatal feeding preparation, infant feeding positioning and attachment, and offers feeding support in combination with osteopathy or as a stand alone service. Kerry sees patients of all ages and presenting symptoms, working together with her patients to identify the cause of their problem and her treatment is unique to each individual using structural and cranial osteopathic techniques.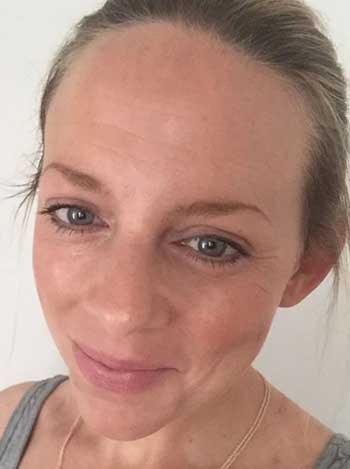 Rachel
Strong Like Mama
Rachel is a certified hypnobirthing, antenatal courses and Mindful Breastfeeding practitioner and is launching her relaxation for pregnancy classes from Tuesday 22nd March at the Studios.  The classes will run from 7.20pm to 8.20pm and your first class is free. I would highly recommend them to all pregnant ladies whatever stage of pregnancy you are in.  Rachel tells me you can start as soon as you find out you're pregnant!
Here are a few words from Rachel:
"Feeling like the weeks are racing by? Want to carve out some time just for you so you can pause and connect with your growing bump?
This weekly pregnancy relaxation class is the perfect way to make friends for mat. leave, bond with your baby, feel calmer and more supported as you move through pregnancy and practice techniques for labour and birth. You'll feel the benefits both mentally and physically.
If we've learned anything over the last 2 years it's that connection with others makes the world of difference. These informal classes allow you to chat and get to know one another – and you'll be invited to join a WhatsApp group so that you can keep in touch beyond pregnancy.  I bring nuggets of birth prep to our classes so that you can feel more prepared and more relaxed – and able to go home ready for a great night's sleep!
These classes are a perfect accompaniment to my Bump to Birth to Breast course or can be done on their own.
Perfect at any stage of your pregnancy!
Build friendships in pregnancy
Receive nuggets of birth prep
Practice techniques for labour & birth
Connect with your growing bump
Learn skills to reduce anxiety
Enjoy gorgeous relaxation time
Get a better night's sleep!

FIND THE RIGHT CLASS FOR YOU
Speak to Ismini to discuss your requirements and find the best class for your needs.
If you are interested in becoming a business partner at Ismini Studios please get in touch here